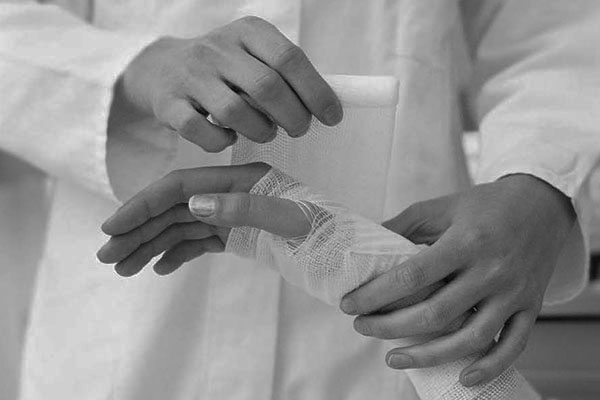 The Outreach Committee has voted to undertake a new mission project.
It is a 10 day medical mission to the Dominican Republic with volunteers from all over the United States. The mission team's home is at All Saints Episcopal Church in Hilton Head Island, South Carolina. It is supported by the Diocese of South Carolina and leaves on June 26, 2014.
The team is composed of doctors, nurses, dentists and dental techs, pharmacists, translators and supervising clergy. The cost is about $2,000 per person. The team is self funded by team members and donations from parishes and the public.
Carole Davis has volunteered to participate as a translator and is offering an opportunity for St. Andrew's members and friends to help support the medical mission by donating funds to buy medicines and supplies there in the Dominican Republic. If so desired financial assistance may be offered to help cover Carole Davis' expenses. You may also assist in scholarships students attending the elementary school opened by  the Episcopal Chuch of San Pedro/San Pablo in La Barquito, an inner city barrio of Santo Domingo, Father Emilio Fumero is the priest.
A fundraiser will be held on Sunday, May 4 after both services, when Carole will be offering floral bouquets, rosaries and jewelry. For more information contact Carole Davis at 714-322-7070.