Pentecost is a time for opening ourselves up to where the Holy Spirit is leading us, and engaging with each other, our faith, and our community to follow that call. If you are called to support a specific ministry, we have a new way you can donate your treasure directly to that ministry. There are now cards in the pews that you can fill out and put in the offering plate with a gift for a certain ministry. You can also donate online.
Click the logo below. This takes you to an online form and payment links through PayPal.
You will have an opportunity to give to the following ministries: The Soup Kitchen; Godly Play; Outreach; Music Ministry; Seeds of Hope Garden; or Where Most Needed.
Thank you in advance for your generosity.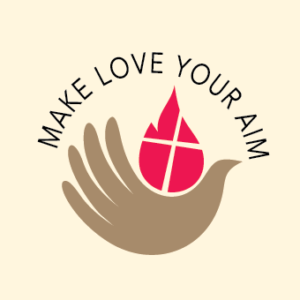 SaveSave
SaveSave
SaveSave
SaveSave