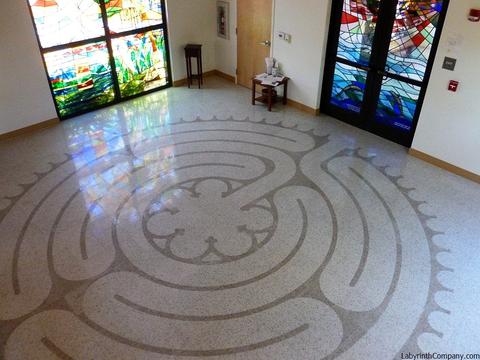 Let's get together for a short labyrinth workshop.
The Labyrinth is a tranquil, ancient form of meditation that is both physical and spiritual. Body and soul walking in discourse with God. The workshop would be no more than four weeks, one hour classroom discussion, and three field trips to walk the Labyrinth at Emmanuel Episcopal Church, here in Fullerton. Ron Bonilla will lead the workshop.
If you're interested, see our vestry member, 
Ron
or check in with the office and let Minerva know at
saintandrewsfull@att.net
or 714-870-4350.