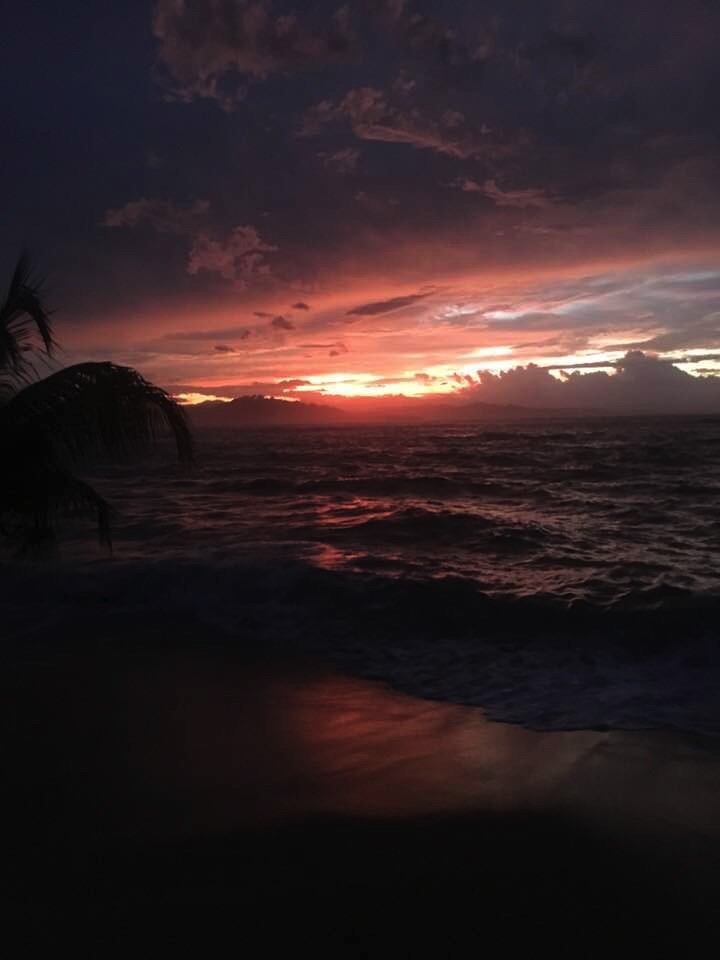 Gulliver woke up to find that he was immobile, tied down by myriads of tiny Lilliputian ropes. 
That is one of the best descriptions of the human condition – tied down and made immobile, unable to act freely, trapped by myriad tiny ropes. Yes, major events can do that also, but in day to day life it is the overwhelming culmination of little things that freezes us solid, takes away our ability to be our true selves. Our clumsy fingers cannot untie the miniscule gordian knots. We cannot even move into position to see them clearly to even begin to understand how to escape.

Meditation can dissolve the knots. The ropes remain, but we become free to act, to make decisions based in wisdom. Free to let go, free to embrace.

Somehow – at the clap of the hand, the resonance of the singing bowl, the toll of the bell, the step over the threshold, the intake of the breath, the soft gaze – the wings of spirit slip us free. Our arms and legs find their strength again. We remember who we are and whose we are.

We have at our fingertips different ways to meditate, each with its particular gift. In the rhythm of the day, meditation gathers us – the knots no longer hold. As we recall meditation – the symbols, the breath, the heartbeat – we regain balance. Because we are no longer bound by the knots of illusion, we are free to act in wisdom.
Author, Episcopal Priest, The Rev. Regina Christianson; Photo by Zoe Brugger