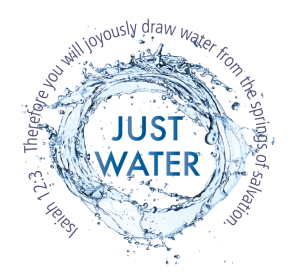 We are raising money to build a well for a community that needs
fresh, clean drinking water.
Saint Andrew's Outreach Committee is once again partnering with Episcopal Relief and Development this Lenten season to help build a well for a rural community in need. We have helped deliver mosquito nets to help stop the spread of malaria. We have helped African women start their own bees wax and honey business by providing hives and proper bee keeping gear. Now, we are raising money to build a well for a community that needs fresh, clean drinking water.
Our goal is to raise $5,000 in 5 weeks. I believe with prayer and a little Lenten love, we can easily reach this goal. This will change the life of hundreds of villagers and the next generation.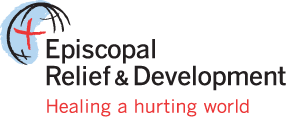 Here us what ERD is helping to accomplish:
Our water programs are part of an integrated strategy that focuses on preventing the spread of disease while promoting overall community health and well-being.  Wells, water systems and stations are constructed based on local assessments of needs and capacity.  Then, community members learn how to use and maintain them.  In support of our water programs, we help build latrines and promote sanitation and hygiene education.
Having safe water has a tremendous impact on daily life.  With these systems in place, people no longer have to spend hours fetching water from polluted lakes, rivers and streams near their homes.  Girls can go to school, and women are able to care for their families and pursue education and employment; creating a better future for themselves and their communities.
Your gift helps empower communities to create safe and clean water sources by:
Building wells and piping systems to prevent waterborne illnesses
Installing water stations and systems like rainwater catchment tanks that increase access to safe sources of water
Training community members on the use and maintenance of water systems
Providing critical education on proper handwashing and hygiene
Integrating water programs with proper sanitation and hygiene practices to prevent the pollution of land and water sources
But let justice roll down like waters and righteousness like an ever-flowing stream. Amos 5:24
Our goal is to cover the cost of one well for one village – $5,000.  If we collect beyond that we would put the money towards more wells.Anything you can give is appreciated. Thank you!
Our Outreach Project is complete and we are so happy to announce we raised enough money for a complete well and extra money for support services and supplies.
This type of change affects generations. Thank you for your generosity and love and care.