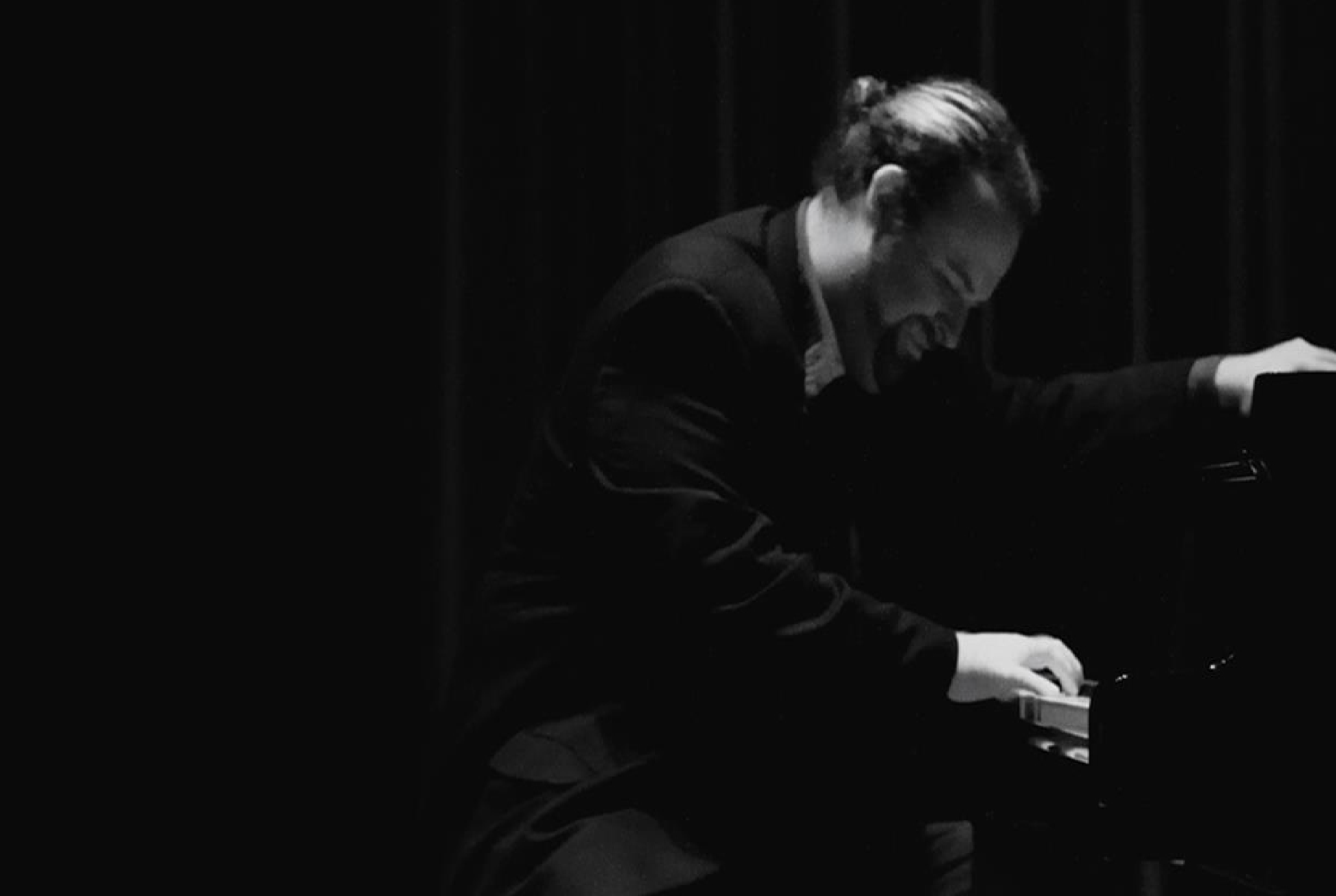 Quiet Prayer with live contemplative music
Wednesday, April 25 at 6 p.m. &
Sunday, April 29 at 6 p.m.
Perfect to stop by after work, center in spirit with God, pray, listen, be lifted into beauty. Stay a little or linger longer for the hour of quiet prayer and music.
Joshua Wood is a member of St. Andrew's. He holds two degrees in Music Theory and Composition from Azusa Pacific University. Joshua has directed musical theater, taught high school band, and teaches private lessons in piano, theory, and voice. He currently plays with the Praise Symphony Orchestra, and the West Coast Big Band. For those of you who came to Stations of the Cross, Joshua awed us all with his improvisational skills and sensitivities.
"I thought I was in Koln with Keith Jarrett …. only it was better…"