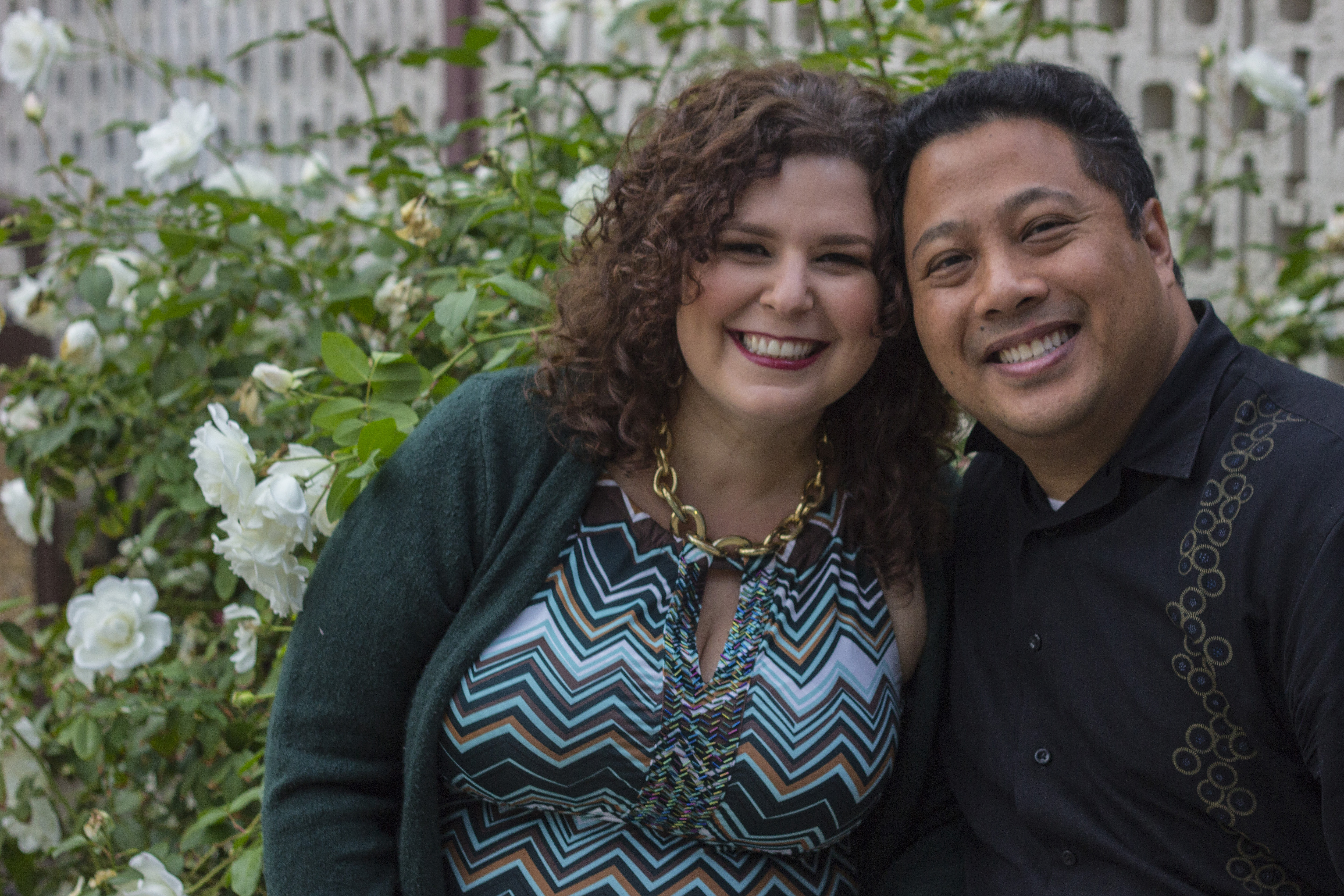 Sermon by Rev. Anny Genato, June 28, 2015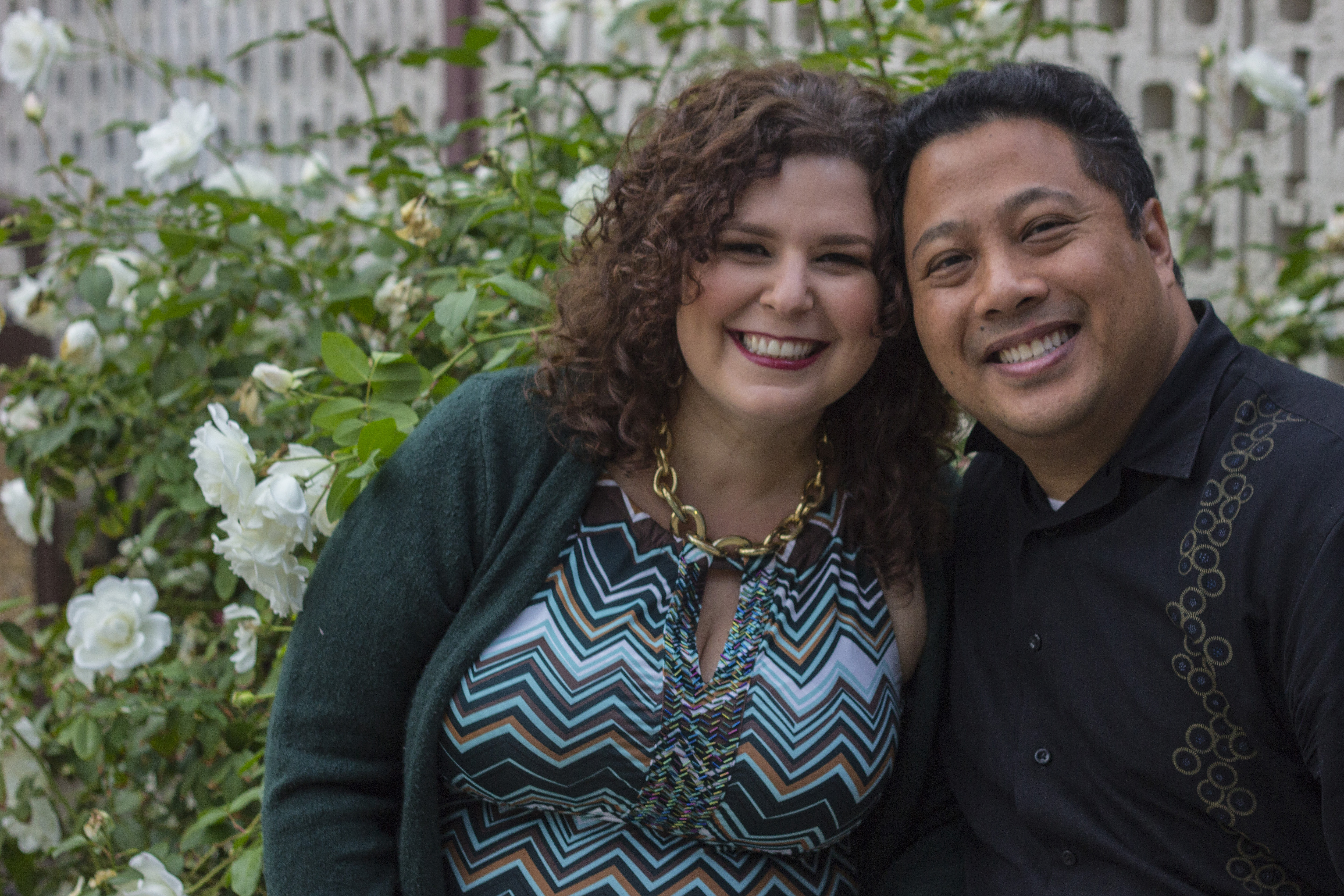 What is the name God has for us? A name that speaks to who we are.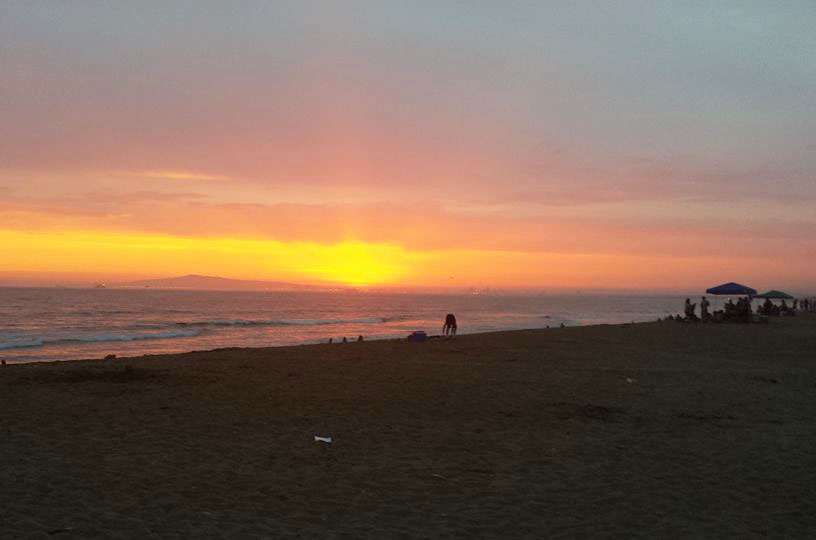 Sermon on December 14, 2014 by Rev. Anny Genato. She and her husband Raymond are taking the lead with our fellowship group, JYG/YG. Anny's specialty is helping people discover who God created them to be by discerning their unique gifts and calling.