Event details
Monday | August 6, 2018
7:00 pm
1231 E. Chapman Ave., Fullerton Blue Room, Moody Hall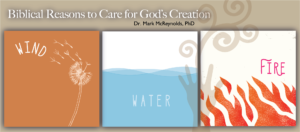 We are welcoming Dr. Mark McReynolds, PhD whose faith has led him to his personal ministry: Inspiring people of faith to commit to caring for our environment. The title of his ministry is Biblical Reasons to Care for God's Creation. Dr. McReynolds will be preaching the sermon on August 5th and then has planned 3 classes on Monday nights in the Blue Room of Moody Hall.
Monday Aug. 6th Wind – Climate Change!  7:00 to 8:00pm Blue Room
Monday Aug. 20th Water – Whose Water Is It Anyway?  7:00 to 8:00pm Blue Room
Monday Aug. 27th Fire – Naturally Good. 7:00 to 8:00pm Blue Room
Dr. Mark McReynolds, PhD Biography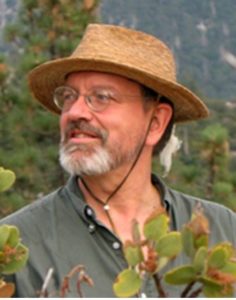 A pastor's son, Mark's exploration of God's creation started in college, was integrated with his faith in seminary, and concentrated in his PhD in Environmental Studies (Scarlet Macaws in Belize). Mark has been involved in camping, environmental education, university teaching and research. For the last 7 years, Mark has been on the board of a Christian conservation ministry called A Rocha (Portuguese for the Rock) and is now starting a local chapter, SoCal A Rocha. Mark divides his time between A Rocha, and three startup businesses: environmental consulting, bird tours and wholesale bird friendly coffee sales. He has lived as a missionary in the Dominican Republic (≈5 yrs.) and Belize (4 yrs.) and often migrates between his Fullerton address and a cabin in the San Gabriel Mountains near Mt. Baldy.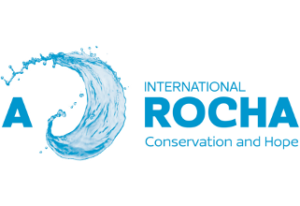 SaveSave
SaveSave
SaveSave
SaveSave
SaveSave