Outreach
Our church is open and friendly with many social activities. To keep our missions running smoothly, we have committees anyone can join.
MORE
About Saint Andrew's
We are a church that
believes in Jesus, a church
that loves God and people
We have a strong sense of community with parishioners. People and children of all ages here are encouraged to learn about their own faith and the role of the church in our community and worldwide.
Discover Saint Andrews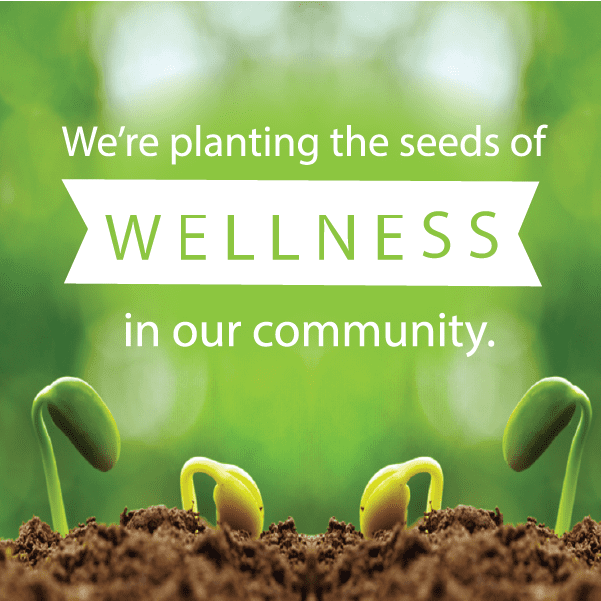 From Our Home
Come along. We could use your heart, your help, your kindness and mind.
Would you like to contribute to our missions?
Testimonials
Stay after church this Sunday and make your own Advent wreath as we celebrate our new liturgical year. Advent is a time of expectant waiting and the preparation for the celebration of the Nativity of Christ. The name is adopted from the Latin, adventus, meaning coming or arrival. The lighting of the advent wreath is a long-held tradition. We will gather in the Parish Hall and put together beautiful wreaths with natural leaves and herbs and ribbon. Children and parents are invited, and refreshments will be served.
Testimonials
Advent Festival of Lessons & Carols.
Rector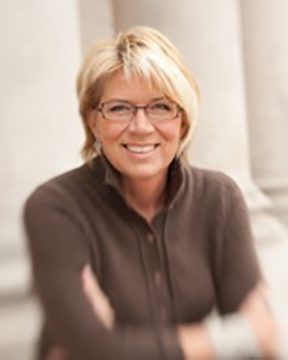 "Creation, mercy and reconciliation is the way of the Lord."
Guide us and guard us O Lord. Make us each an instrument of your peace.
Empower the unique gifts you have given us,
Let not my fear get in the way of your glory today and tomorrow.
Let me be by your side this day and forever more.
Amen
Sermons
The Words of Jesus: a provocative look
The ``Greed`` Sermon: the work of selfishness